Today I decided to wright about my top 5 favorite candy.
From ok to best!
( top 5 is best )
5. top is would definitely be any type of sour gummies, because I don't even know exactly I have always loved gummies and I love sour things. so whoever thought to mix the two together, THANK YOU!
4. One of another good candy is nerd ropes! with the sour crunchy gummy it just all goes together.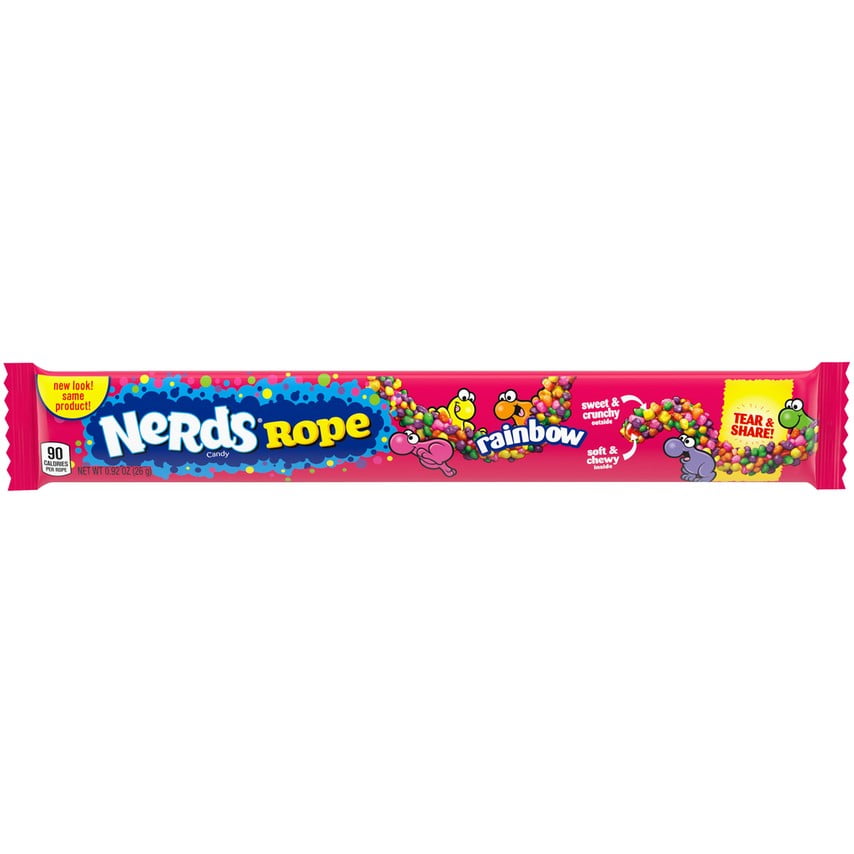 3. This candy people may come for me for saying this, but, one of my candy's, that is a candy I love to get and it is a ware head.
2. So I don't know if this is a candy but it is chocolate any type of milk chocolate especially aero.
1. Skittles, Don't get me wrong I love skittles but I would much prefer to get chocolate my favorite thing about skittles is the fruit flavor.