my mom after school surprised me with a new puppy its a boy. he is almost 2 years old! he is so cute I love him, it was so exciting when I first meat him. I still do love him!!!!!!!!
I was really happy to see him because over the summer my dog had passed away. it was a very sad time for me i was so upset.
but when i saw the dog we have now I was so happy I cant even explain it.!!!!!!!!!
his name is toby! he is a cockapoo which is a type of dog breed he is so cute! he has short curly hair blue and greyish eyes and he is short.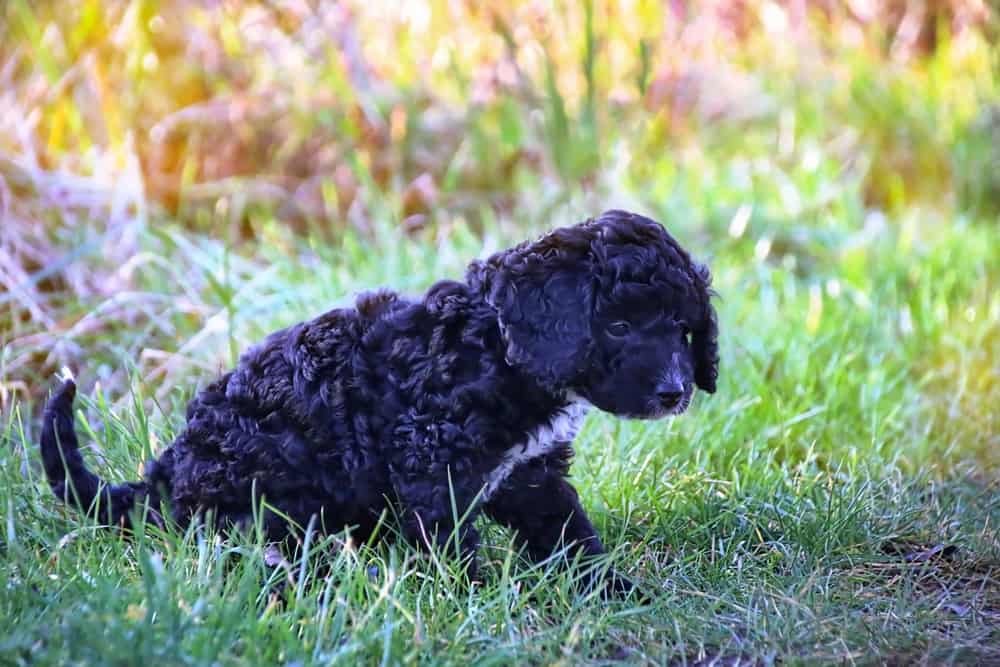 https://www.cbc.ca/kidscbc2/the-feed/9-surprising-facts-about-puppies
---